Virtual-- https://ucsf.zoom.us/j/93889515072?pwd=QmZNSUl3c2dSaFJsS2NZT1YyRys3UT09 
"Molecular profiling of the human peripheral nervous system in chronic pain states"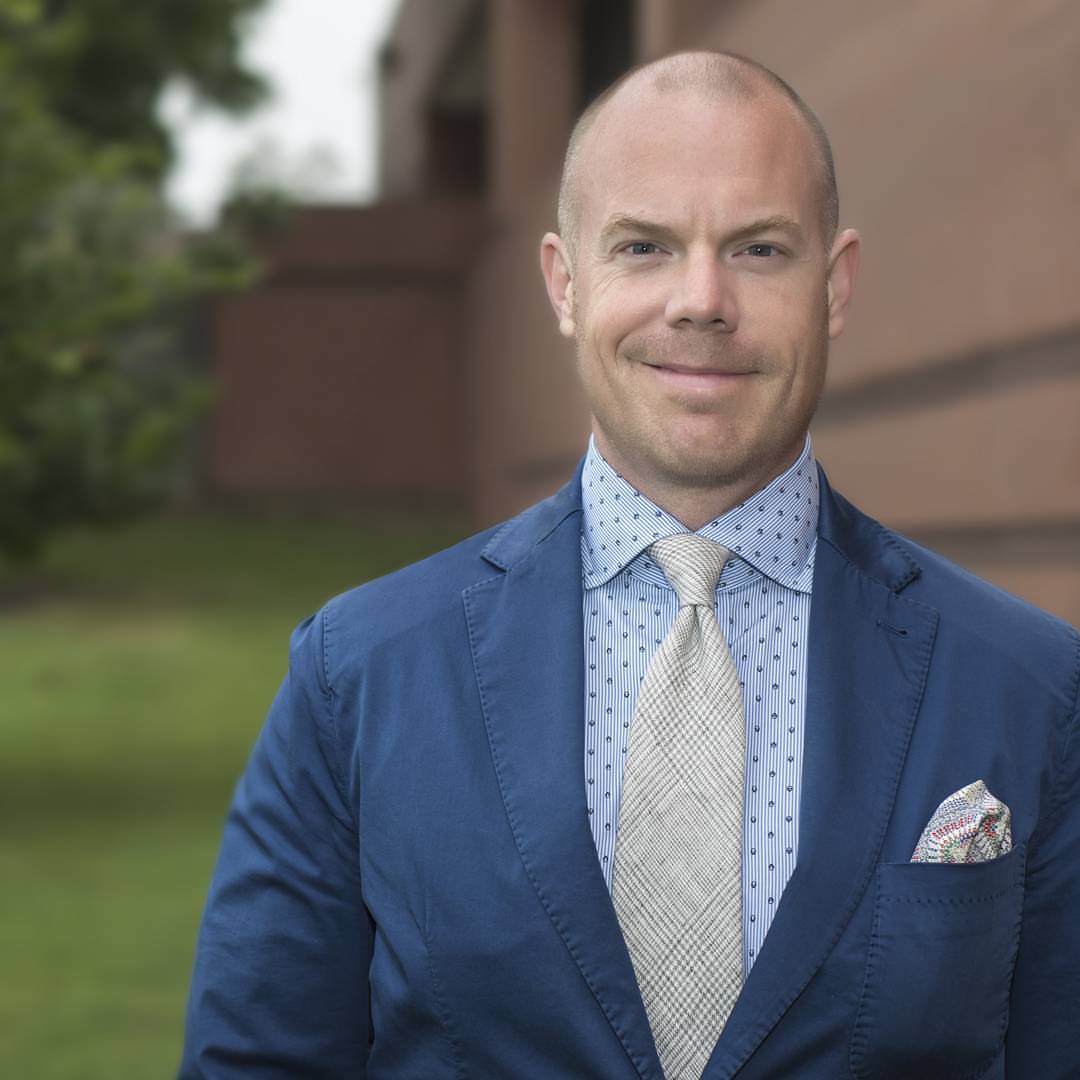 Dr. Ted Price 
Professor, Department of Neuroscience   
University of Texas, Dallas  
Biography
Dr. Theodore Price is one of the foremost researchers in understanding how neuronal plasticity alters the way the brain receives nociceptive information from the sensory system and how this relates to chronic pain in human patients. Dr. Price has discovered several novel targets that regulate the excitability of sensory neurons after injury and that mediate plasticity in the central nervous system that cause pain to become chronic. Dr. Price's work has been published in numerous scientific journals and his research program has been supported by the National Institutes of Health and the Migraine Research Foundation. He serves as an editor for several leading industry journals and received the Patrick D. Wall Young Investigator Award from the International Association for the Study of Pain. Dr. Price also received the John C. Liebeskind Early Career Scholar Award from the American Pain Society, the Buhrmester Rising Star Award from UT Dallas, and has been named a permanent member of the NIH Somatosensory and Pain Study Section. Dr. Price earned his bachelor's degree from UT Dallas and his doctoral degree in pharmacology from the University of Texas Health Science Center at San Antonio.
Zoom Information
https://ucsf.zoom.us/j/93889515072?pwd=QmZNSUl3c2dSaFJsS2NZT1YyRys3UT09
Phone one-tap US: +12133388477,,93889515072# or +16692192599,,93889515072#
Join by Telephone
For higher quality, dial a number based on your current location.
US : +1 213 338 8477 or +1 669 219 2599 or +1 669 900 6833 
India : 000 800 040 1530 (Toll Free) or 000 800 050 5050 (Toll Free) 
Webinar ID: 938 8951 5072
Passcode: 889029
International numbers
Join from an H.323/SIP room system
H.323: 
162.255.37.11 (US West)
162.255.36.11 (US East)
115.114.131.7 (India Mumbai)
115.114.115.7 (India Hyderabad)
Webinar ID: 938 8951 5072
Passcode: 889029
SIP: [email protected]
Passcode: 889029