In the 2022-2023 year, PARC will host a monthly seminar series and a research retreat.  
PARC Seminars are scheduled for fourth Wednesdays from 12pm-1pm.  Presenter information and virtual access information are posted on the PARC website and on the main UCSF Calendar. 
PARC Seminar Calendar (2022-2023)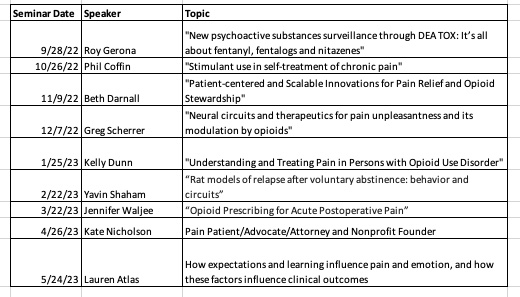 Seminars are open to UCSF community, including faculty, students, postdocs, and staff. 
For questions concerning the PARC Seminar, email [email protected].