2023 PARC Fellows
Announcing the recipients of the 2023 PARC Fellowship awards and the recipient of the 2023 Painless Research Foundation Fellowship!  
PARC is pleased to announce the three UCSF faculty who have been selected as recipients of the 2023 PARC Fellowships and the Painless Research Foundation Fellowship.  Dr. Jeanne Paz, Department of Neurology, SOM, and Dr. Akshar Rambachan, Department of Medicine, SOM, are the PARC Fellows of 2023; Dr. Elyssa Margolis, Department of Neurology, SOM, is the recipient of the Painless Research Foundation Fellowship.  
The PARC Fellowship, supported by an anonymous donor, provides awards to UCSF faculty conducting innovative pre-clinical and clinical research in pain, addiction, and the intersection thereof. Recipients of the award receive $55,000, which can be used flexibly to advance the fellow's research.  PARC is very pleased to support research that advances the mission of developing and testing new approaches to treat pain and addiction.   
Through the generosity of the Painless Research Foundation, working with PARC leadership, a Painless Research Foundation Fellowship was established and awarded to Dr. Margolis.  This $65,000 award supports pre-clinical research in pain and addiction and may be used flexibly by the fellow.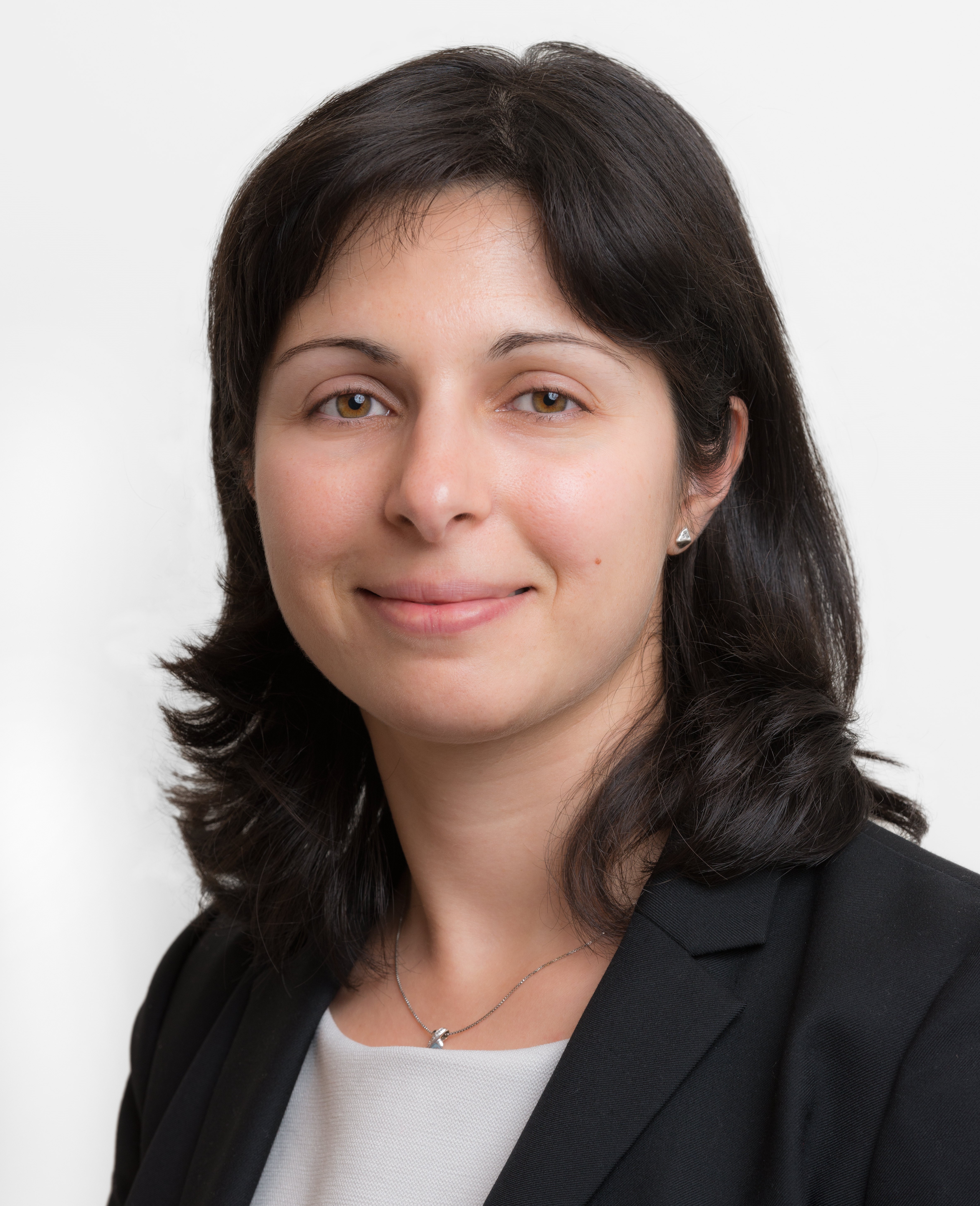 Dr. Paz's research project is entitled, "Establishing a new mouse model of chronic central post-stroke pain after thalamic ischemic stroke." Preclinical models of central post stroke pain, a state of debilitating constant or intermittent pain that can develop after a thalamic stroke, rely on inducing a hemorrhagic stroke despite over 85% of clinical strokes being ischemic. Therefore, we propose to develop a mouse model of central post stroke pain induced by a thalamic ischemic stroke to more adequately mimic clinical central post stroke pain and use this mouse model to identify the inflammatory markers associated with chronic pain development.
Jeanne Paz's research goals focus on understanding the cellular and circuit mechanisms of adaptive and maladaptive neural synchronization in thalamocortical circuits. Her research program spans multiple levels of analysis: from the cell, to the circuit, to animal behavior, to unveil the maladaptive circuit dynamics in thalamocortical circuits after brain lesions such as stroke and traumatic brain injury. Her lab employs combinatorial optogenetics, in vivo and in vitro electrophysiology, longitudinal behavioral assessments, neuroanatomy, chronic imaging of vascular and neural networks in freely behaving rodents, laser photostimulation/circuit mapping, and signal processing. The long-term goal of the Paz lab is to improve the outcome for patients with neurological disorders by studying these in animal models and identifying potential targets for new therapeutic interventions.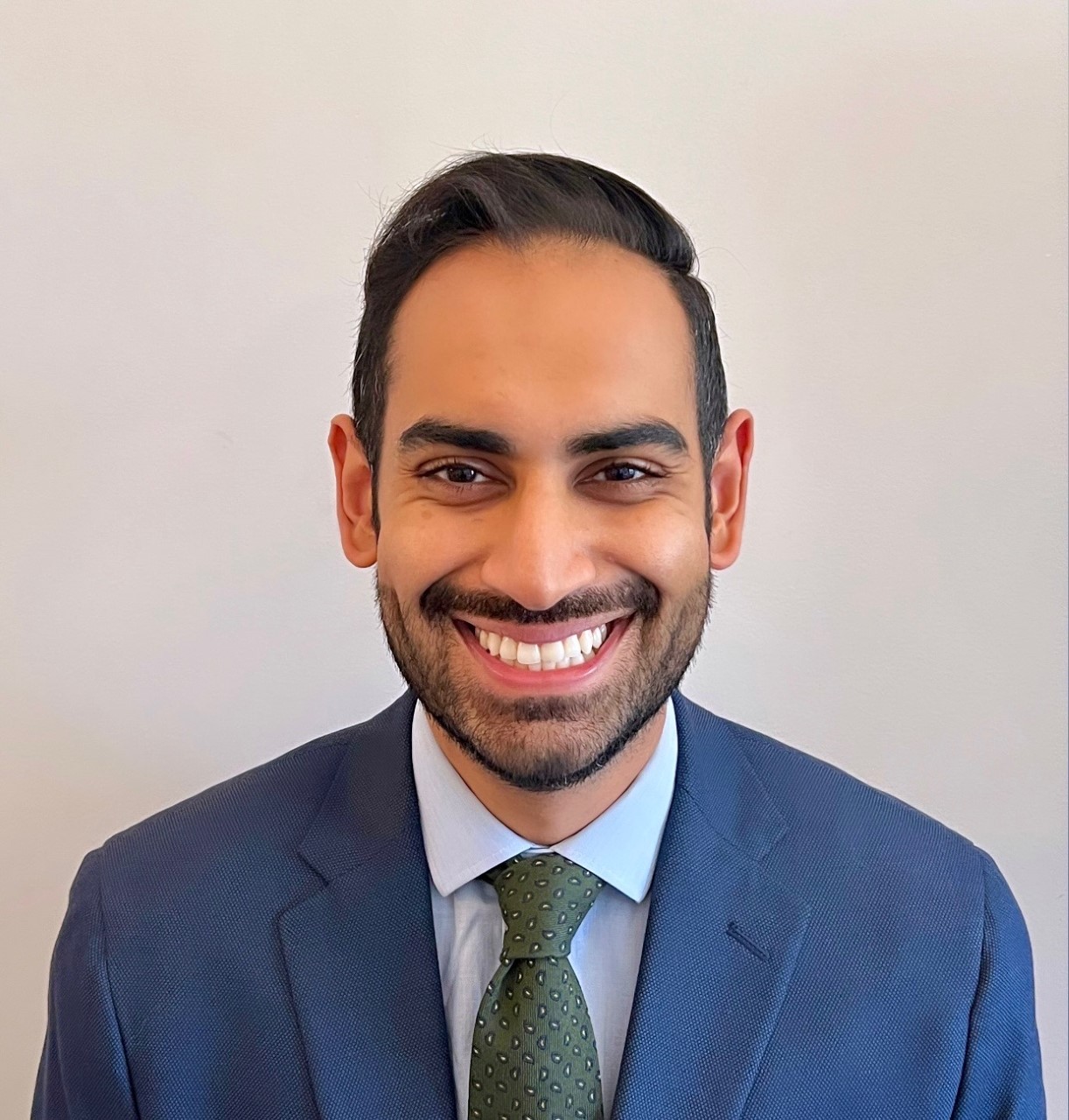 Dr. Rambachan's research project is entitled, "Characterizing the relationship between pain management practices and patient sociodemographic factors among minoritized, hospitalized patients with substance use disorders."  There are clear barriers in our approach to assessing, documenting, and managing acute pain in the inpatient setting for patients with substance use disorders, including the perception of opioid abuse, different pain thresholds, lack of communication, including language barriers, and racial bias. We will study ten years of inpatient UCSF data for ~60,000 adults on medical services using linear mixed and cross-classified multilevel models to examine the relationship between patient characteristics, pain scores, and medication.
Dr. Rambachan is an Assistant Professor in the Division of Hospital Medicine, Department of Medicine. He completed his MD/MPH at Northwestern University, Internal Medicine Residency at Massachusetts General Hospital, and Fellowship in Academic Hospital Medicine at UCSF before joining as faculty in 2020. His research focuses on resolving health inequities for vulnerable hospitalized inpatients, focusing on pain assessment and management, using both qualitative and quantitative research approaches.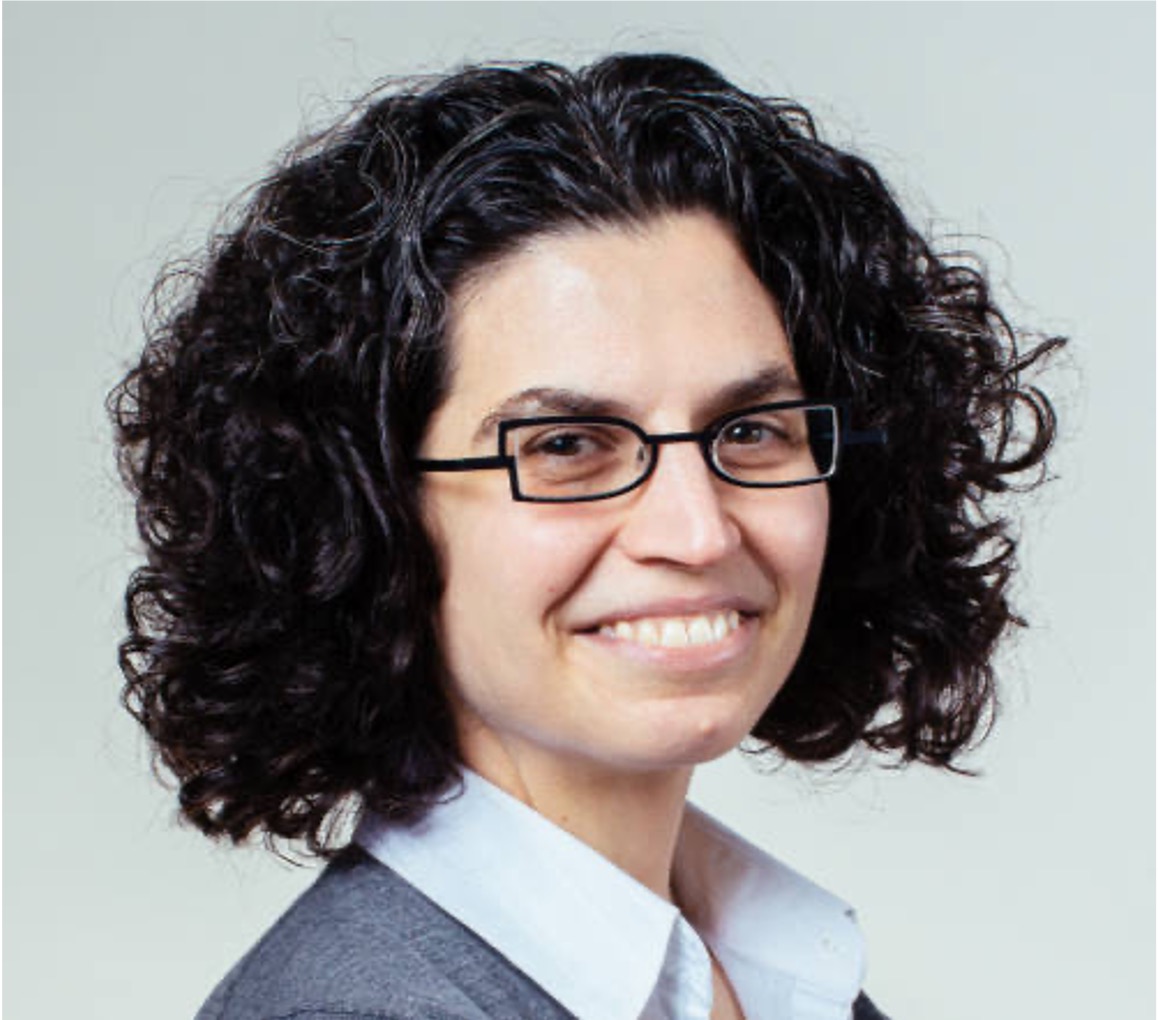 Dr. Margolis' research project is entitled, "Opioid responsive circuits in the lateral habenula."  The project investigates brain circuits for opioid pain relief but not reward.  The population of lateral habenula neurons that are sensitive to mu opioid receptor activation project to the parabrachial nucleus, a brainstem region that signals pain. This funding will support the collection of initial behavior data to test the contribution of this habenula-to-parabrachial connection in nociception and pain relief.
I am a Professor in Residence with an Endowed Chair in Genetics of Addiction in the Department of Neurology. One of the major goals of the research in my lab is to improve treatments for pain and substance use disorder. To do this we study brain circuits that contribute to pain relief and drug reward, investigating how specific neurons respond to relevant behavioral stimuli and how specific molecules (including drugs and neurotransmitters) modulate activity in these critical neurons. 
Congratulations to this year's awardees!